What Barbara's Club and Hanging Out are all about.
"I don't want to market and sell, I want to write you letters about other things, marvelous things, to remind you of how rich life can be. I want you to be part of a community that admires your talents — and wants to help you use them."
Join us in Cleveland, April 28-30. Registration closes April 15.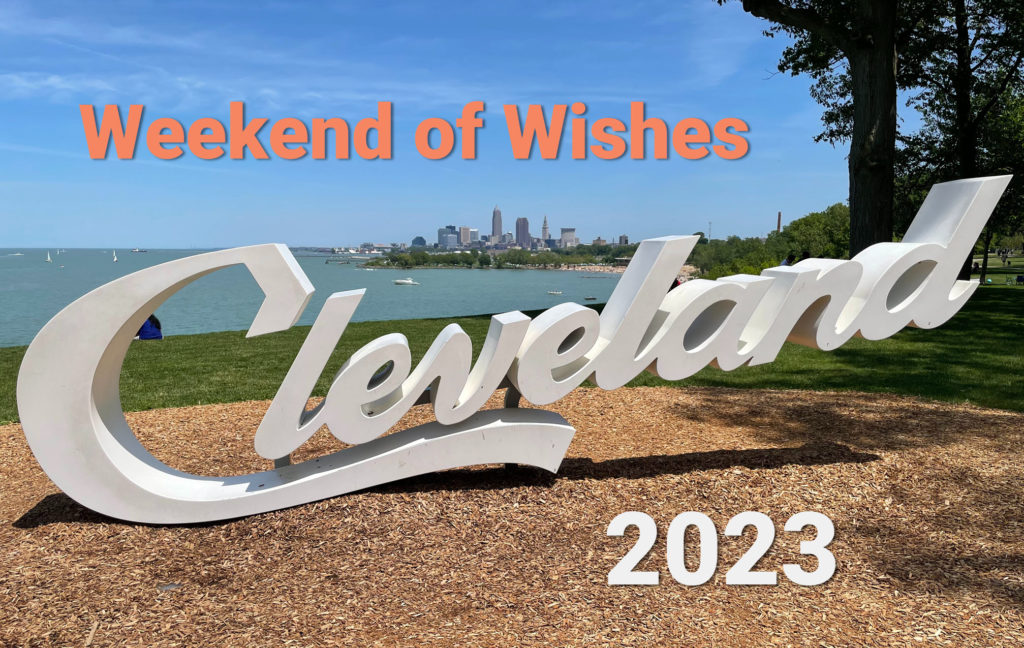 Registration for Hanging Out opens again on April 6, 2023
---
Author, Speaker, Coach Barbara Sher passed away on May 10, 2020.
Barbara's Club and all its programs continue in the hands of those she trained.
Read Barbara's obituary here.
---