A small (personal) two-day Resistance workshop in Saarbrücken this May.
This is a special pilot program (with special prices!) in English and German.
We'll work on Resistance to writing, to being creative, and to marketing yourself.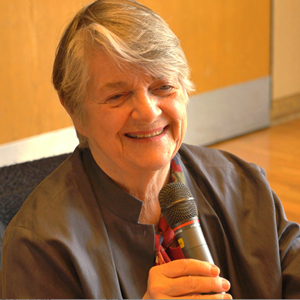 With all the crazy physical stuff I've been through this last year, I don't know when I'll make it back to Germany, so find your way to Saarbrücken, especially if you're creative or a writer! Or a 'wish I were a writer!' writer. 🙂 Or someone who should be marketing yourself and isn't doing it!!!
I want to help you stop your procrastination and avoidance.
Location: Saarbrücken, Germany
(we'll email you the address)
Dates and Times:
19.00 to 22.00 CET Friday, May 26, 2017
10.00 to 16.00 CET Saturday, May 27, 2017
For our Saturday lunch break, there is a lovely restaurant with fresh foods and vegetarian options right on the premises where you can eat and talk with your new acquaintances, and nearby parks you can visit if the weather is fine.
Presented by: Barbara Sher
Author of Wishcraft: How to Get What You Really Want • I Could Do Anything If I Only Knew What It Was: How to Discover What You Really Want and How to Get It • Refuse to Choose!: Use All of Your Interests, Passions, and Hobbies to Create the Life and Career of Your Dreams • It's Only Too Late If You Don't Start Now: How to Create Your Second Life at Any Age and Live the Life You Love: In Ten Easy Step-By Step Lessons
Assisting will be Matthew Pearl, my talented editor who has helped me create a number of these books, and who has been a big part of my WriteSpeak program and retreats for many years.
Our English to German translators will be a special group as well, made up of graduates of my programs who love the thoughts and words in this program.
The Price: US $425
(that's approximately €400, but PayPal makes me charge you in dollars)
The workshop will be small so sign up early. Your payment confirms your reserved seat.
Be part of this Resistance-busting event!